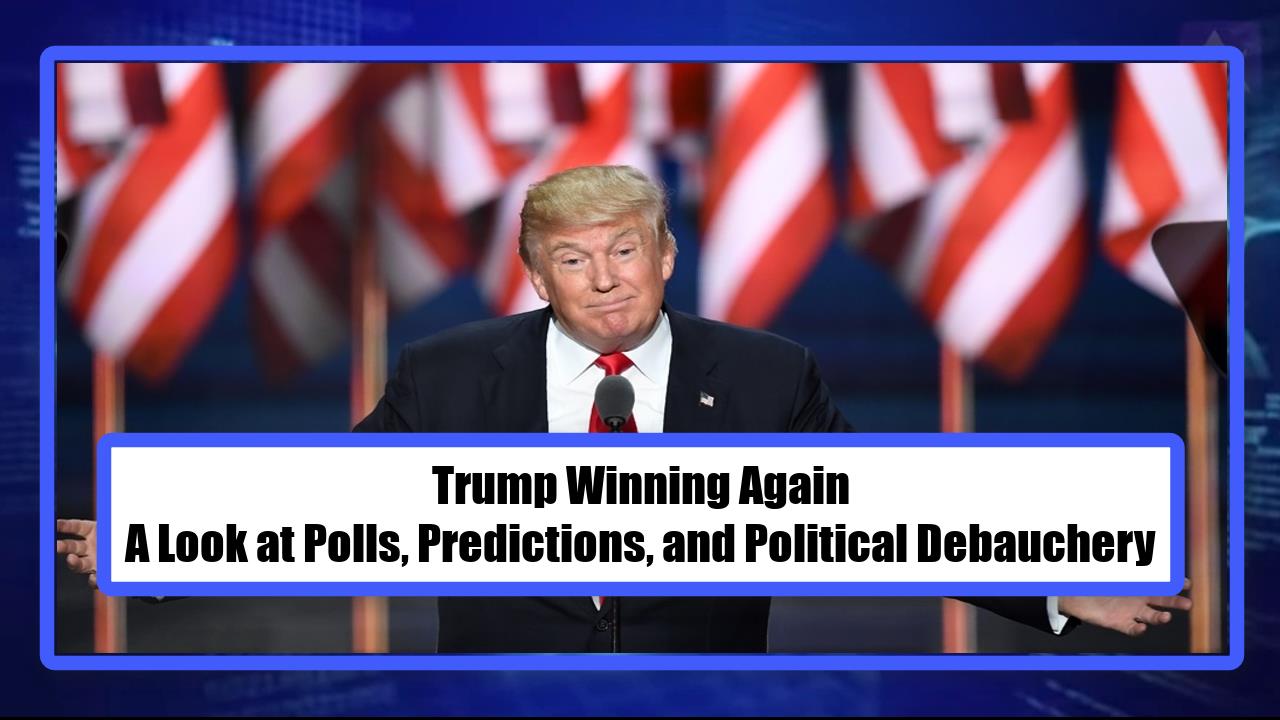 A look at polling and predictions for the 2024 US presidential elections, along with the recent political debauchery.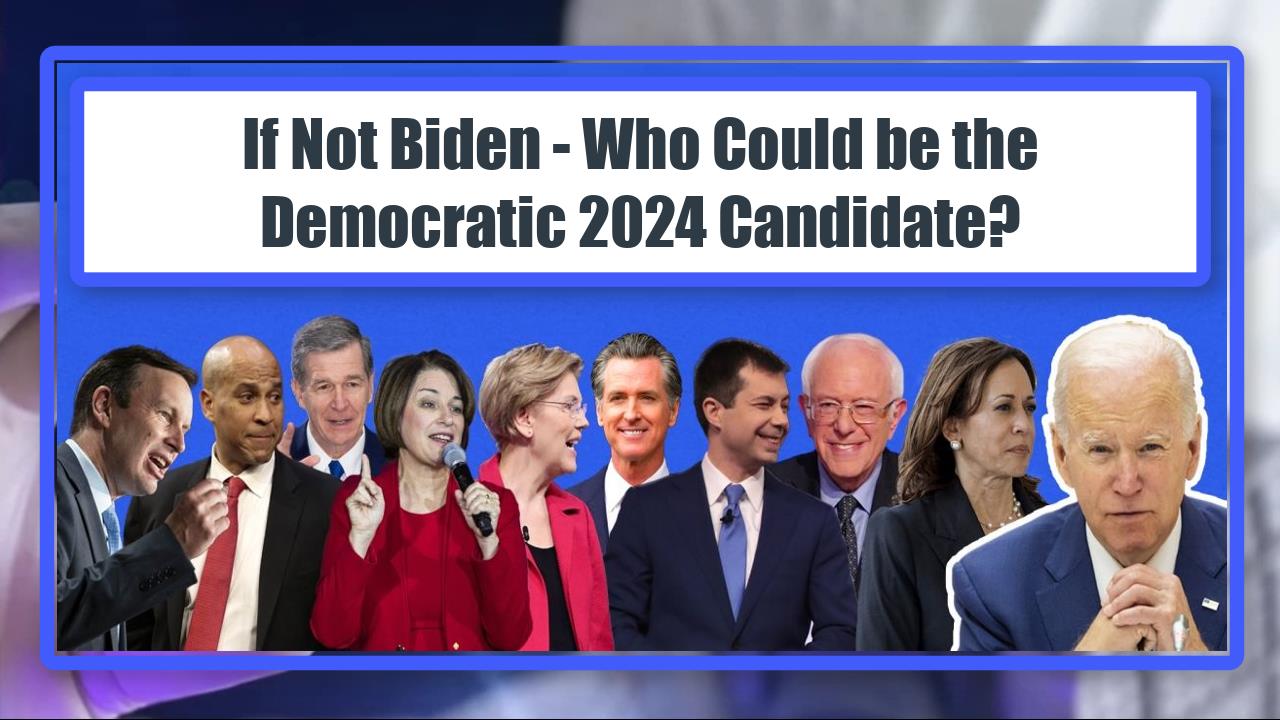 As of today, a look at the Democratic presidential 2024 primary - who is the likely replacement if the current leader, Joe Biden, would not be available.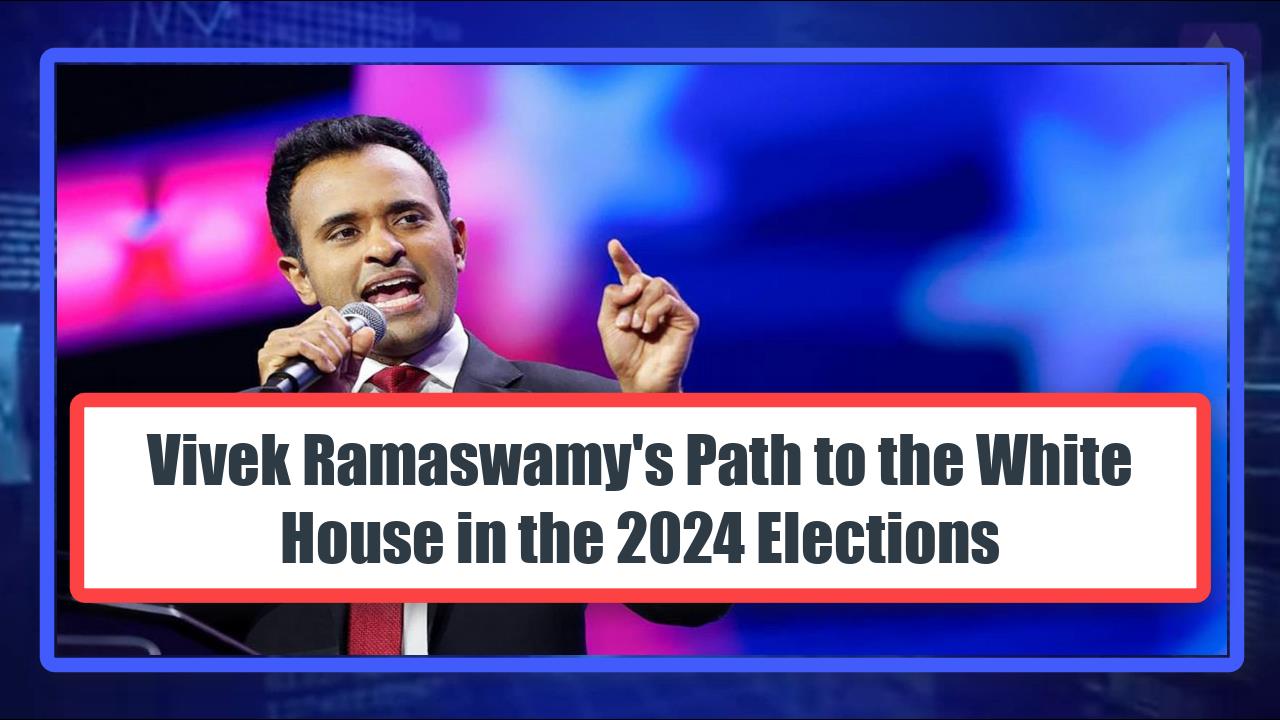 A look at the 2024 presidential chances of Vivek Ramaswamy in terms of the polling and conditions required for his success.